Barnett is regarded as the world's number 1 producer of crossbows. The meticulous care in every aspect of its products and the continuous research of new technologies always offer the best possible performance.
Precision, performance and safety are the basis of their projects.
The
Barnett XP400
combines power and shooting quality in a comfortable, versatile and lightweight crossbow. Like all Explorer Series crossbows, it uses lightweight laminated limbs and high performance cams for an incredible 400 fps output rate. The stock adjustable in length and height allows a perfect grip and support for every shooter. The trigger with TriggerTech Frictionless Release technology allows a clear and clean shot, and has the anti-vacuum system for additional safety. Simplified assembly with the use of a single bolt that joins the arch to the body.
Features :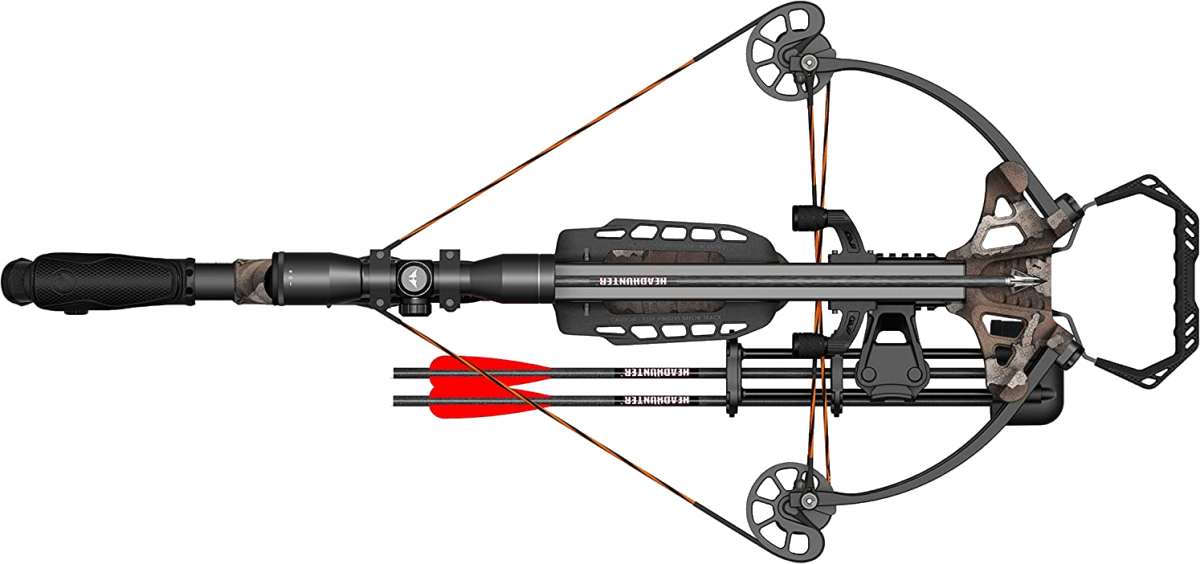 Librage: 200lbs
Power: 400fps
Weight: 2.8kg
Total length: 79.3 - 85.7cm
Width at rest: 41.9cm
Winding width: 33.78cm
Stroke length (Power Stroke): 34.9cm
Shooting: TRIGGER TECH
Supplied:
2 20 "carbon darts
4x32mm multi-reticle viewfinder
Lightweight side mount quiver
Rope cocking device
Lubricating Wax
No comments entered for: