The result of various tests, prototypes and experiences gained on the various custom DSG, HS and Normal speed over the past two years.
Made entirely of T25 white Delrin with very low coefficient of friction with metal, naked weighs only 2.75g, probably the lightest in the world, the total weight complete with TITANIUM fixing screw, pom bearing holder, bushing ( fake bearing) in technopolymer and O / R is only 4.8g! The striking mass on the cylinder head is only 6.2kg / f (calculated with 15 teeth sector and 100M / s spring).
The holes on the front have been centralized towards the inside of the head both to avoid any obstructions in the initial suction phase in contact with the rubber pad of the cylinder head, and to quickly channel the air that the central ogive directs towards the its base in the compression phase. In the groove for the o / r holes have been positioned in order to push the same directly outwards for a faster expansion speed.
The front striking surface has also been reduced to the bare minimum and concentrated exclusively on the circumference in order to have silence and cushioning in the moment of impact against the cylinder head.
The entire front surface is aerodynamically designed, so there are no corners, cones or edges that can create turbulence.
The housing for the anchoring screw to the piston has an M3 thread and is therefore already ready to accommodate the titanium screw and is deep up to the base of the ogive to ensure optimal fixing, we recommend a drop of Loctite 60 on the first 5mm of thread of the vine.
The THS-P01 was created for use on custom high speed and DSG but also at low rates it provides excellent performance in terms of power, silence and above all consistency.
In the time trials the THS-P01 showed a (albeit minimal) increase in power on several replicas with different configurations and an incredible single-shot consistency, on the order of only 1.5 ~ 2 FPS !!
Comes with VITON O-RING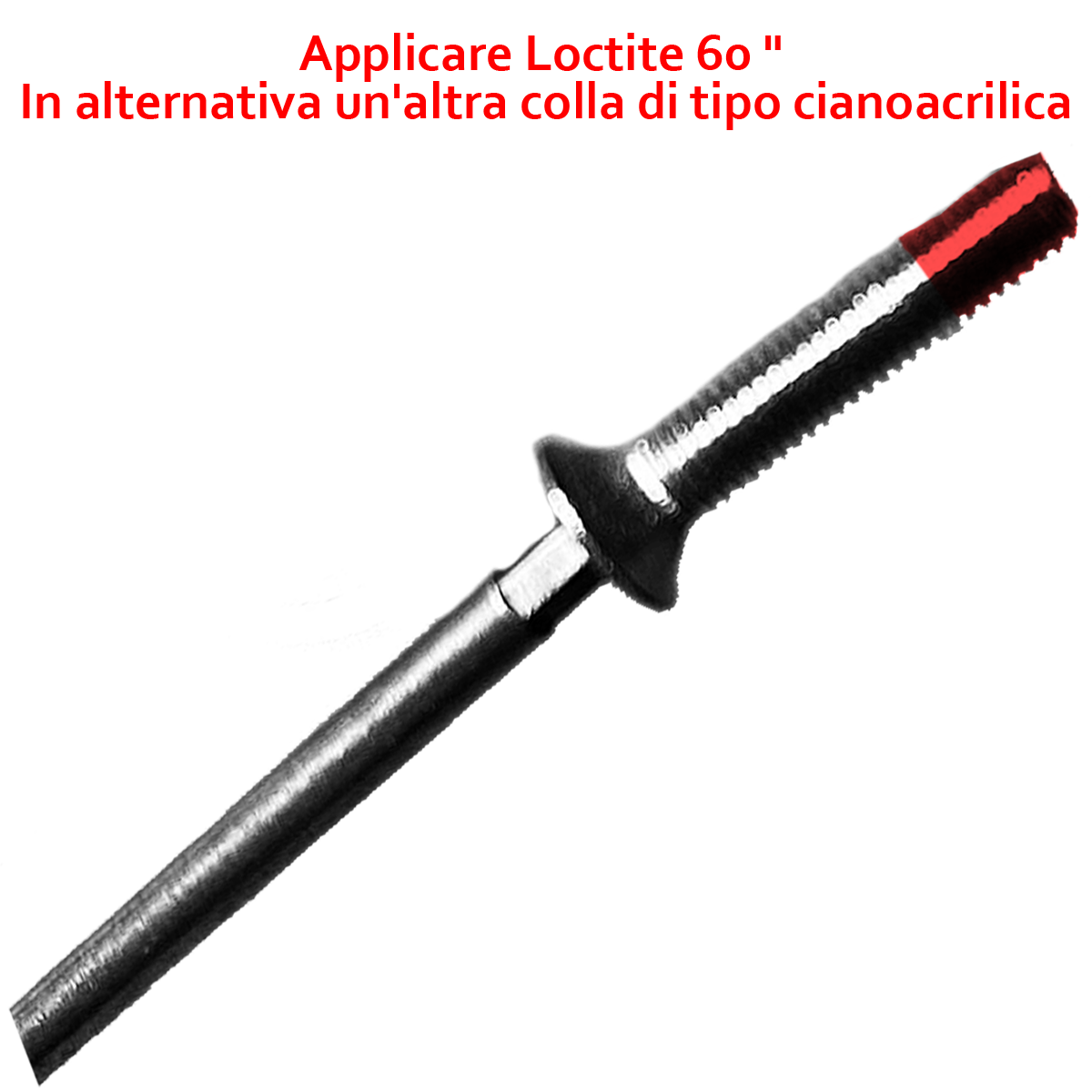 No comments entered for: