Hawke is a leading company in the sector in the development of sports optics, which focusing attention on quality and innovations, takes care of each of its products down to the smallest detail. Manufactures specialized aiming systems for professional shooters.
"We didn't invent scopes for crossbows ... we perfected them"
The
Hawk E XB1
is a riflescope designed specifically for crossbows, with reticles that allow for the best possible shot!
The
SR
reticle is made up of illuminated hollow circles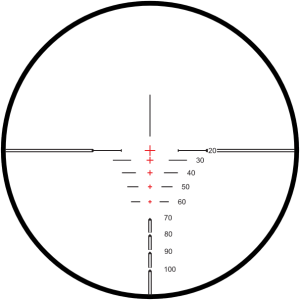 (so they allow you to see through) with a "kill zone"
by 50 mm at the corresponding distance.
The arms cover 150 and 300 mm at the corresponding distances.
Calibrated for a dart speed of 100 meters per second.
Technical specifications:
Low profile turrets with caps
Gripping ring for zoom
Quick focus eyepiece
Red illuminated reticle
1 "inch tube
14-layer multilayer lenses
Suitable for crossbow from
250fps to 425fps
Filled with nitrogen
Shock proof Watertight
Condensation proof
Features :
Length: 211mm
Weight: 368g
Optical system:
1.5-5x
Objective: 32mm
Parallax / Focus: Fixed at 45m
Field of view: 25-7.5m@100m
Exit pupil: 21-6mm
Focal Plane:
Second Focal Plane (SFP)
Adjustment sensitivity: 1?2 MOA
Adjustment range: 120 MOA
Adjustment sensitivity: 1?2 MOA
Adjustment range: 120 MOA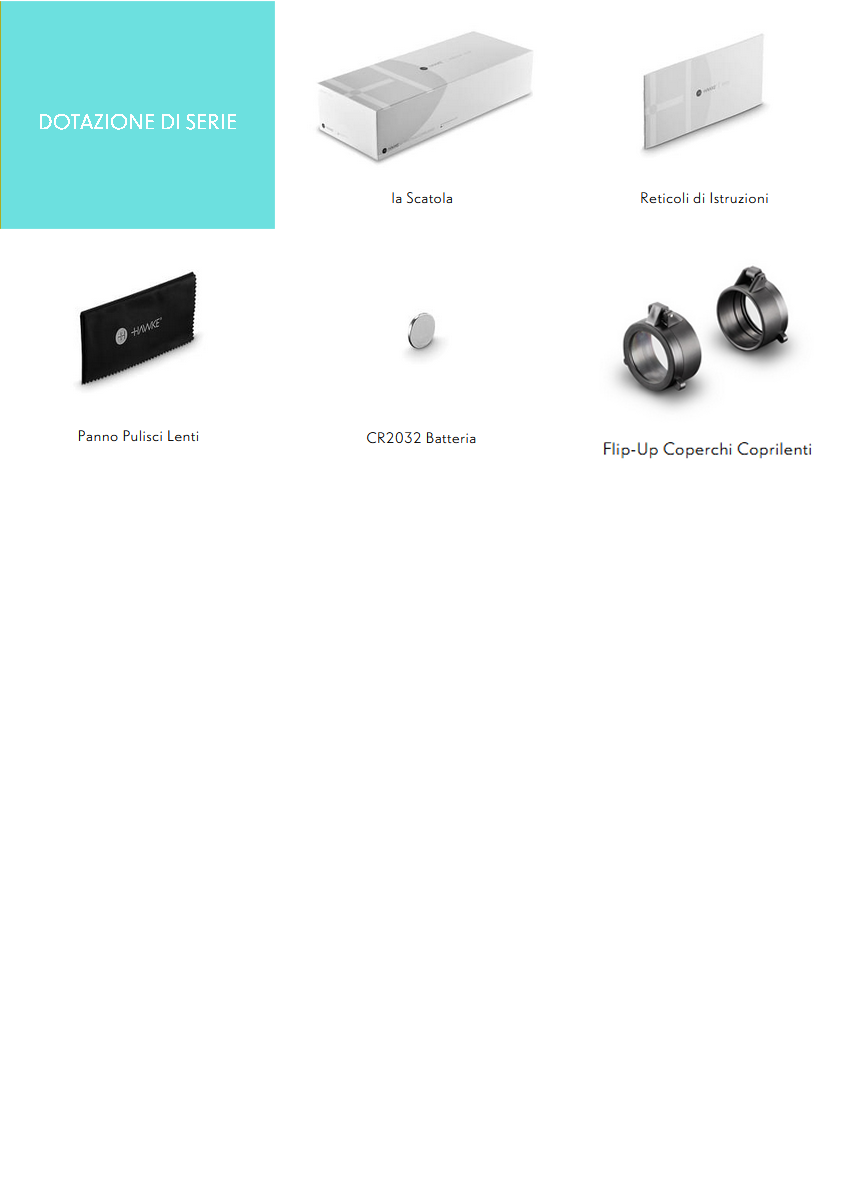 No comments entered for: